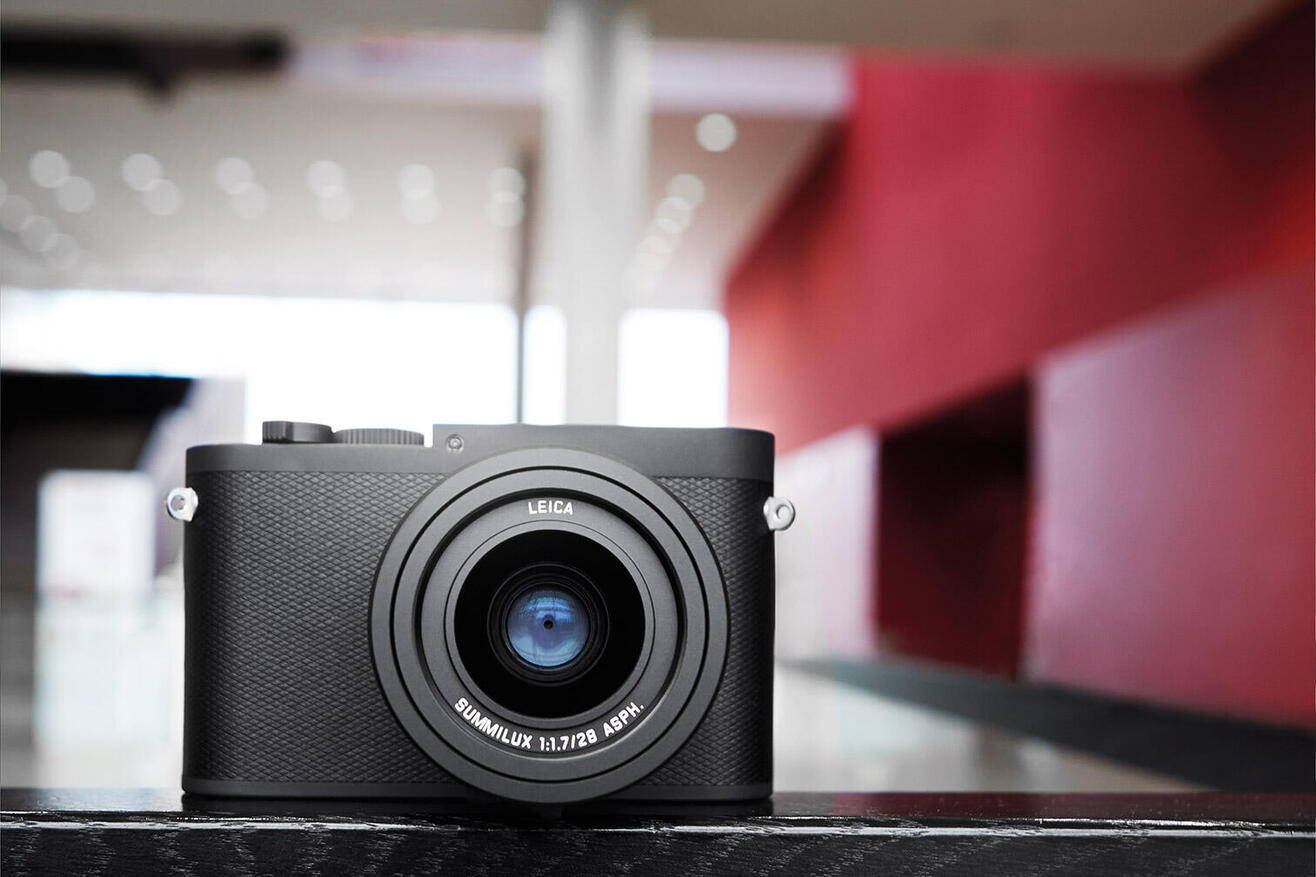 Register your products in your Leica Account to take advantage of firmware updates, instruction manuals, and more.
The free 3-Month Adobe Trial, upon purchasing a Leica camera, will end on July 31, 2021. After this date, the Leica Account Adobe claim site will be shut down. The claimed voucher codes need to be redeemed by customers on the Adobe website prior to September 1, 2021, in order to receive the 3-month membership.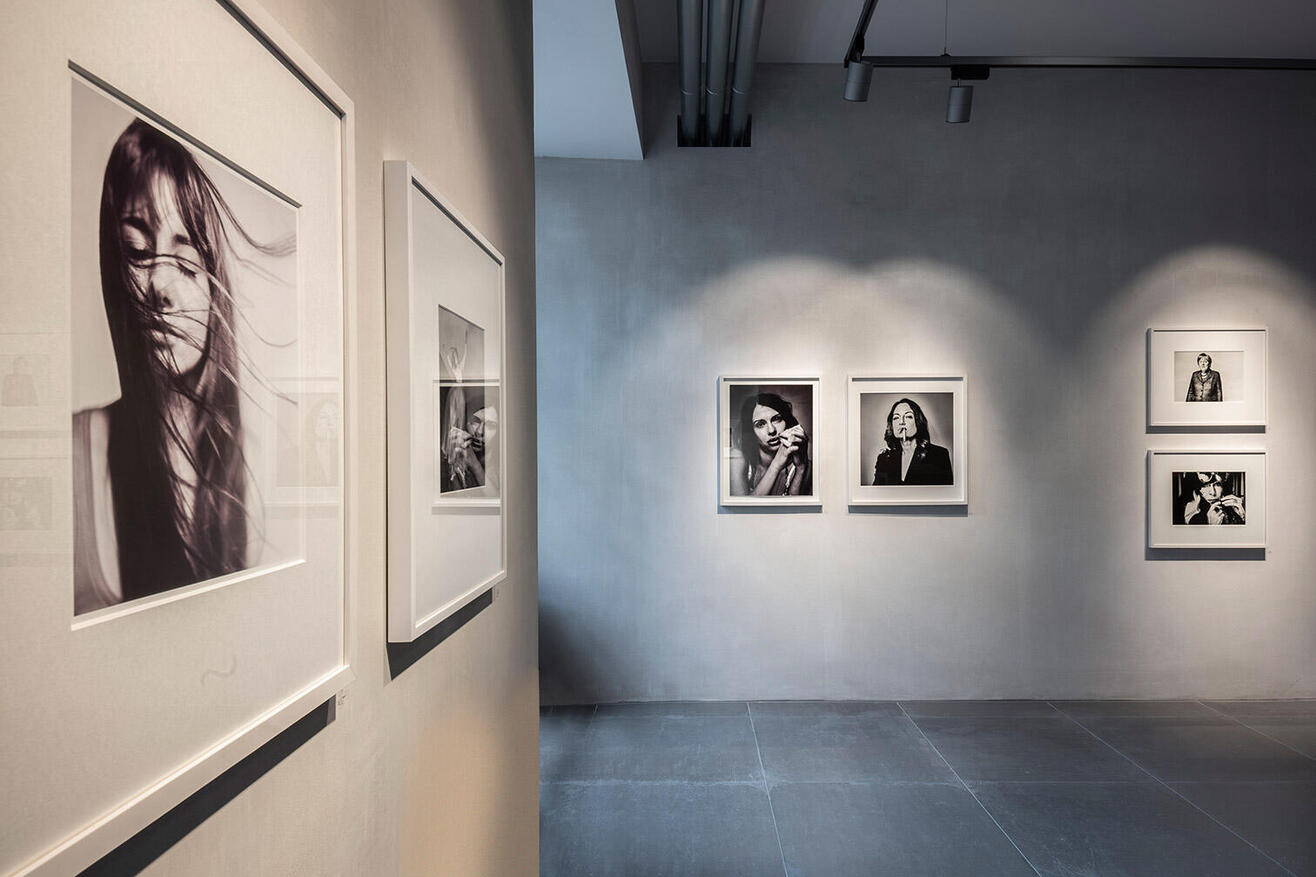 Manage your Leica News to customize the information you receive. In Your Profile, you can select the categories that interest you so we can personalize your experience.
Choose between photography genres, equipment updates, Akademie programs, special events, galleries, preferred store, and much more.