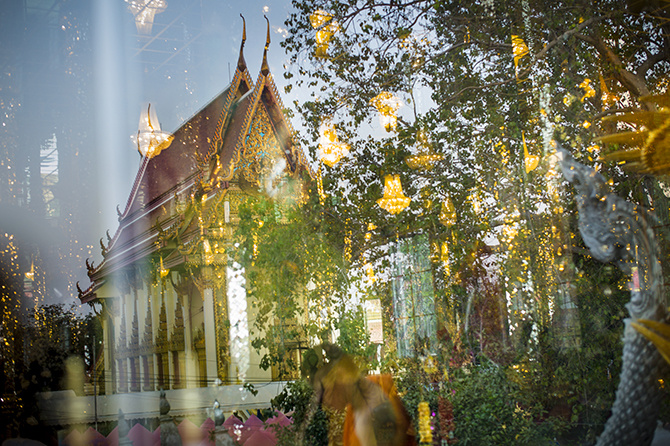 Exhibition, Artist Reception, and Photowalk - David Butow "Seeing Buddha" – Bellevue, WA
JULY 21ST – AUGUST 31ST
Leica Store Bellevue is pleased to exhibit photographs from award-winning photographer David Butow's project, "Seeing Buddha", which has been published in part in National Geographic magazine and The New York Times. Comprised of photographs made with Leica digital and film cameras, the exhibit features images from several countries including Burma, China, India, Thailand and was inspired by connections he discovered between his work as a photojournalist and Eastern philosophies.
On August 10th, David will be leading a photowalk at 7pm at the Olympic Sculpture Park! The following day, August 11, David will be at Leica Store Bellevue to discuss numerous topics, including his three decades photographing social issues and conflict zones, his recent work covering politics in Washington, as well as his Zen Photography Workshop, which fuses the traditions of clarity of mind with art to help those at all levels find heightened ways of seeing and communicating with the camera. All events are complimentary and for all ages, so please RSVP using the link below. We look forward to seeing you at these events!.
RSVP For David's August Events Here!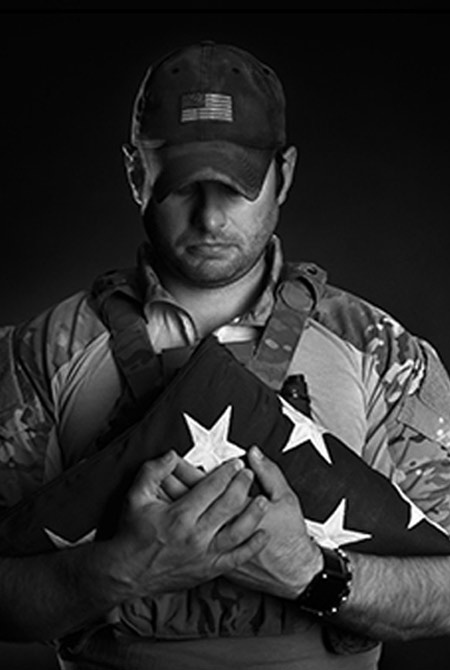 Exhibition and Opening Reception - Nick Del Calzo "Portraits of Valor" – Bellevue, WA
SEPTEMBER 1ST – OCTOBER 12 TH
We are thrilled to announce that award-winning photographer Nick Del Calzo will be exhibiting his project "Portraits of Valor" at Leica Store Bellevue starting on Sunday, September 1st, and we will be hosting Nick for his opening reception and artist talk at 1:00 PM here in the store. This event is complimentary and for all ages, so please RSVP using the link below!
"Nick Del Calzo is the creator and photographer of "Medal of Honor: Portraits of Valor Beyond the Call of Duty". The book became a New York Times Best Seller. The Medal of Honor collection of portraits is on permanent display in the Hall of Heroes at the Pentagon, the only such exhibition in the Hall of Heroes! His award-winning work has been showcased in exhibitions nationwide. His portraiture has been featured on the CBS Sunday Morning show and CNN, and his work has been recognized in the Congressional Record and numerous national publications. More recently, he created and founded a new program, Saluting America – Honoring Military Service: Past & Present, which has been implemented in Colorado schools. The program is designed to promote patriotism and raise youth awareness of the sacrifices made by our Nation's active duty military personnel and our veterans." – www.delcalzo.com