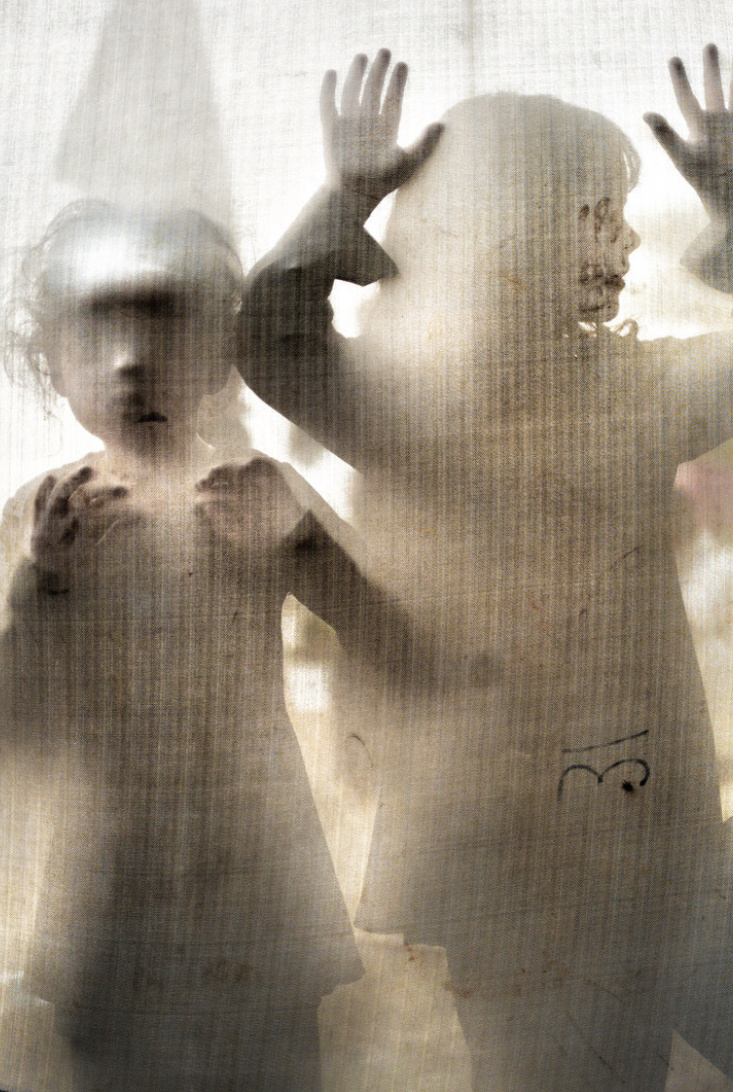 Artist Reception - Emily Garthwaite "The Road to Arbaeen" – Bellevue, WA
MAY 30TH at 7:00 PM –JULY 20TH
We are thrilled to present "The Road to Arbaeen" by Emily Garthwaite at Leica Store Bellevue starting May 30th! The opening reception will take place on Thursday, May 30th at 7pm. In addition, Emily will be leading a photowalk at 4pm on May 30th starting at the North fountain at Bellevue Downtown Park (10201 NE 4th St, Bellevue, WA 98004). Both of these events are complimentary; however, space is limited, so please let us know which event(s) you plan to attend!
The Arbaeen Pilgrimage marks the end of a 40-day mourning period following Ashura, the religious ritual that commemorates the death of the Prophet Mohammad's grandson, Imam Hussain. Arbaeen represents the largest number of people fed for free and largest group of volunteers serving a single event in the world. Up to 25 million pilgrims take the 75km journey from Najaf to Imam Hussain's shrine in Karbala, while some walk 700km from Basra in Southern Iraq.
Arbaeen has been banned many times, including most recently by Saddam Hussein, who believed the walk of peace would be weaponized and pilgrims would revolt against his dictatorship. Arbaeen continues to be set against the tense backdrop of the Iraqi geopolitical scene and is a target for numerous terrorist attacks. In 2018 alone, Iraqi intelligence foiled over 300 Daesh related attacks. Nevertheless, Arbaeen offers a positive narrative of resilience, solidarity, and faith.