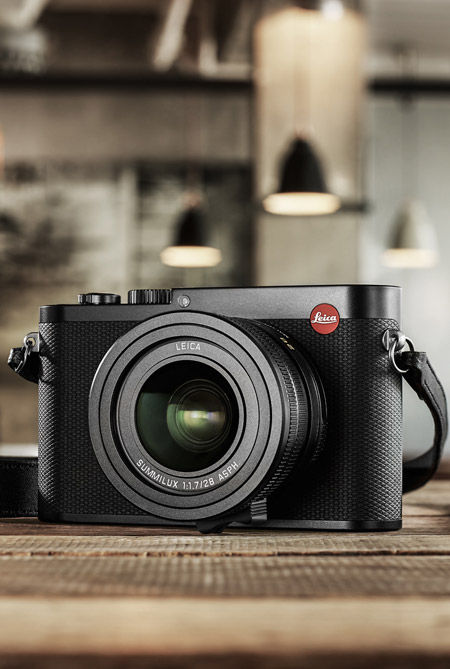 Leica Q Owner's Workshop
OCTOBER 14TH, 2018
This session will help ensure that you are making the most of the capabilities of the Q. The Leica instructor will lead you through understanding the menu system, recommended settings and step by step tips to help you increase the accuracy of your metering and speed of focus.

The workshop is arranged with a flexible schedule, so the group can organically discuss and share feedback, based on their unique areas of interest or desired areas of improvement. Having personal access to a seasoned Leica instructor will give you an unparalleled opportunity to ask tough questions and receive practical attention.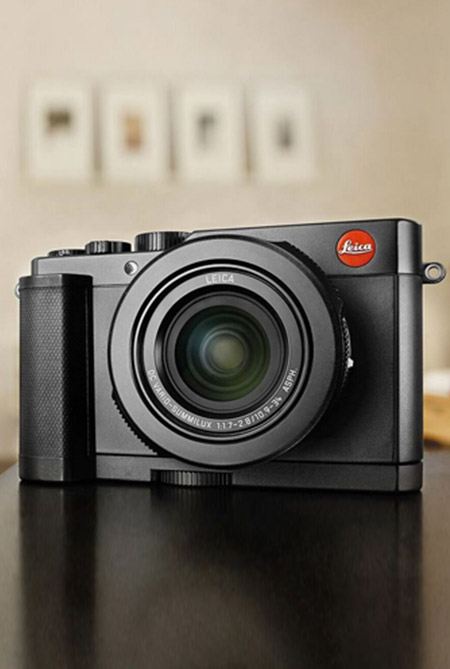 Leica D-Lux – Inside & Out Workshop
OCTOBER 28TH, 2018
Designed for current owners of the Leica D-Lux compact camera, this workshop combines in store lecture with a guided hands-on shooting experience that will help ensure that you get the most from your Leica camera.

This hands-on workshop explores common mistakes that often prevent photographers from capturing moments. Through an increased understanding of your camera's functions and options, our goal is to move you from "point-and-shoot" photography to truly "making" images in camera.
Register at www.leicaakademieusa.com