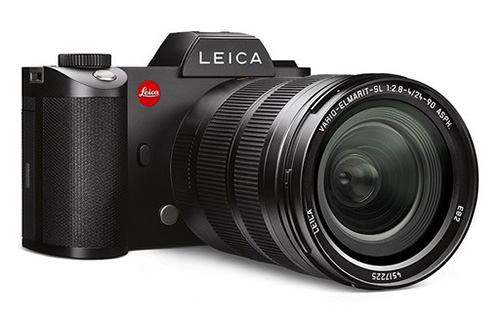 Trade-Up to a new Leica SL (Typ 601). Offer is valid until September 30, 2019.

For a limited time, trade in a digital SLR camera of any make/model in good working condition for $1,500 towards the purchase of a brand-new Leica SL (Typ 601). You can get a new Leica SL for $4,495 (valued at $5,995).
Purchases must be made from a Leica Store, Boutique or Dealer in North America. The camera to be exchanged must be in good working order. Trade-In cannot be combined with SLBundle offer. The Trade-In credit amount is $1,500 and the SL body must be in new condition imported by Leica Camera USA.
Please, note that this offer is unavailable to Certified Pre-Owned purchases.
If interested, please fill out the form, and a Leica representative will contact you shortly via e-mail between 1-3 business days.