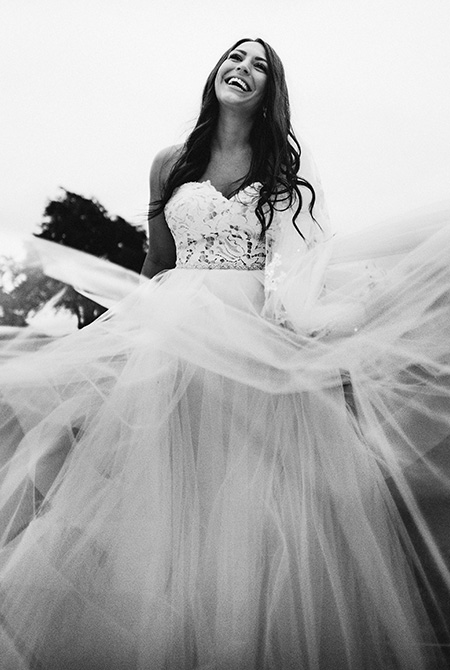 Intensive Wedding Workshop with Jay Cassario
MARCH 1ST, 2019 - 1:00 to 5:00 PM
Learn how to stand out in the over-saturated and competitive world of wedding and portrait photography in an intensive photography bootcamp with industry professional Jay Cassario from Twisted Oaks Studio on March 1 at the Botanical Garden at Las Vegas Springs Preserve.

This hands-on workshop features a mock engagement shoot with two models and is designed to help attendees define their "style" while exploring new photographic techniques. Attendees are encouraged to bring their laptop for the image review. Belongings will be stored securely during the engagement shoot.

A selection of Leica cameras and lenses including the Leica SL, CL, and M10 will be available to loan for the duration of the workshop. The loan program is complimentary and is offered on a first-come, first-served basis. To participate, please bring a valid photo ID, credit card and SD card to hold on file.